The history
The «Roc de la Closerie» is located between the Camp de la Hire and the village of Monbadon, an extension of the Coteau des Merveilles. The site was the place of encounter between the English, who occupied Aquitaine, and the French, who wanted to reconquer their lands which had passed under English rule following the marriage of Eleanor of Aquitaine (1122-1204) to Henry Plantagenet (marriage in 1152), the future Henry II, king of England.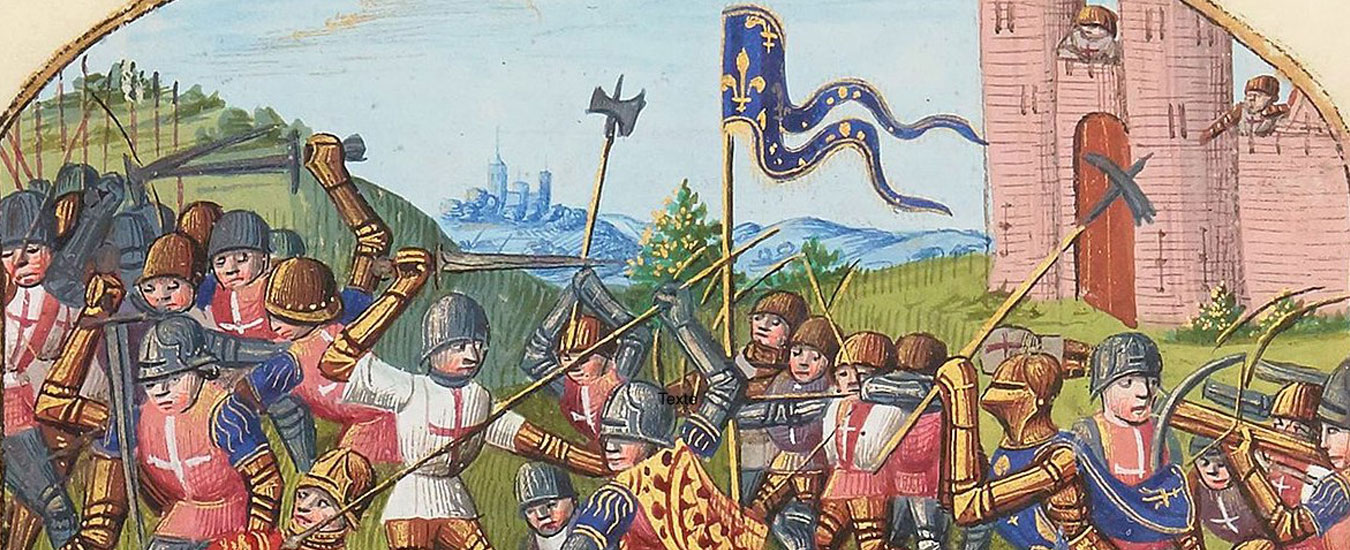 This small, enclosed estate, which sits on clay soils and a fossil-rich limestone subsoil, was used as a store, offering vegetables and wine to the soldiers from the two warring camps. Centuries later, Alex Anglebin (1807-1902), an ancestor of the Amoreau family, winegrowers from "le Puy", rediscovered this land that had been acquired by his wife's family. He brought the estate back to life, working the vineyards which were mainly planted with Mourvèdre and Colombard grapes. Towards the end of their lives, Alex Anglebin and his wife sold the Closerie land, which thus moved out of the family.
In 2013, Pascal Amoreau (14th generation of the family) was on the lookout for outstanding terroirs and bought the Closerie land. He decided to rename the estate "La Closerie Saint Roc" as a tribute to its history. But La Closerie Saint Roc was, above all, an opportunity for Pascal, his son Adrien, Valérie Amoreau and Harold Langlais – partners in the project – to revive a part of local history and express their winemaking talents by producing outstanding wines.