THE ESTATE
La Closerie Saint Roc comprises 16 hectares in the Bordeaux et Côtes de Bordeaux appellations in the commune of Puisseguin. The vineyards are at a height of around 90 meters.
The vines are 35 years old on average and the planting ratio is 70% Merlot, 20% Cabernet Franc and 10% Cabernet Sauvignon.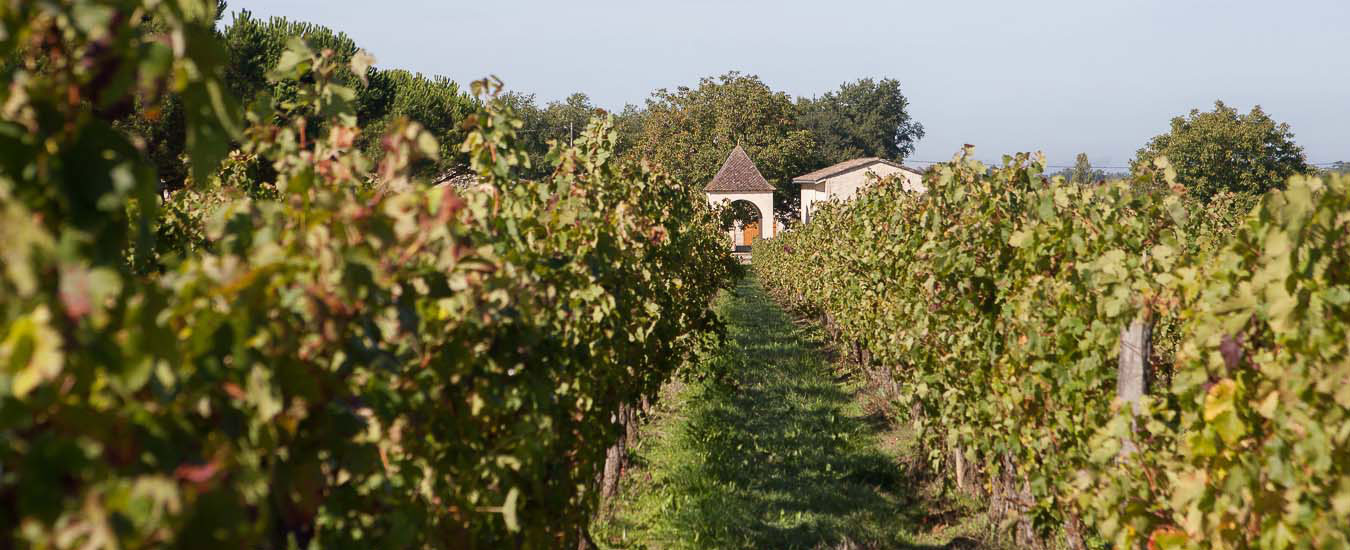 The soils, with little soil on the rocks, benefit from a mainly clayey-limestone subsoil on a limestone base that offers considerable acidity and minerality.